Looking to elevate your party or event to the next level? Our Bounce House Rental section has got you covered with a wide range of inflatable bouncy castles for rent! Our selection of bounce houses is perfect for any occasion, whether you're hosting a birthday party, school fair, or corporate event. Kids of all ages will love bouncing the day away in our high-quality, regularly inspected and cleaned bounce houses. Renting a bounce house has never been easier with our easy online booking and delivery options available. So, if you're looking for the ultimate entertainment experience, make sure to check out our Bounce House Rental section today!
Looking for an exciting and memorable way to keep the kids entertained at your upcoming event? Look no further than Kidtastix Party Rentals! As a Long Island-based company, we proudly serve the entire NYC area with a wide range of high-quality inflatable bouncy castles available for rent.
No matter what kind of event you're planning, our selection of bounce houses is sure to provide endless entertainment for kids of all ages. From birthday parties and school carnivals to corporate events and community festivals, Kidtastix Party Rentals' bounce houses are a hit with everyone. We offer a variety of shapes and sizes to suit any occasion, with features like basketball hoops, slides, and obstacle courses to keep things interesting.
At Kidtastix Party Rentals, safety and cleanliness are our top priorities. All of our bounce houses are made from durable, high-quality materials and are regularly inspected and maintained to ensure the safety and satisfaction of our customers. We also thoroughly clean and sanitize each bounce house after every rental to ensure that it's in perfect condition for your event.
Booking a bounce house rental from Kidtastix Party Rentals couldn't be easier. Our user-friendly website makes it simple to browse our selection and reserve the perfect bounce house for your event. We also offer convenient delivery and setup options, so you can focus on enjoying your event without worrying about the details.
So if you're looking to take your event to the next level, be sure to check out Kidtastix Party Rentals' Bounce House Rental section. We're a Long Island-based company that's proud to serve the entire NYC area with top-quality bounce houses and unbeatable customer service. Contact us today to learn more!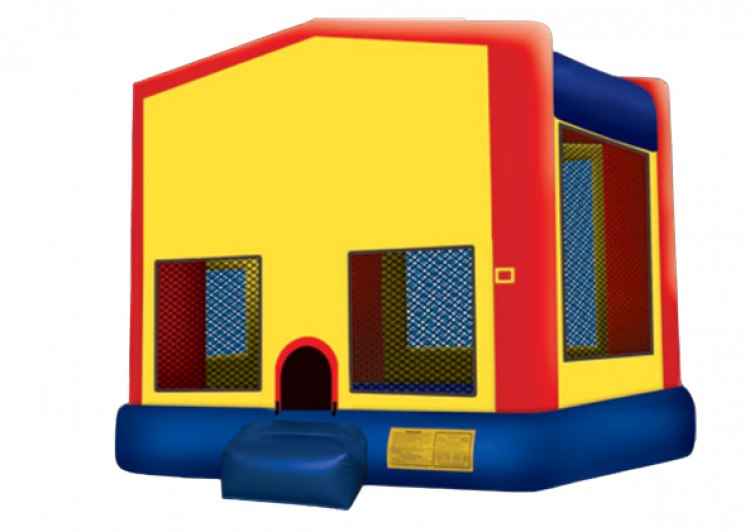 Module Bounce House Medium

https://kidtastixparties.com/rentals/bounce-houses/module-bounce-house-medium/ 1

from $175.00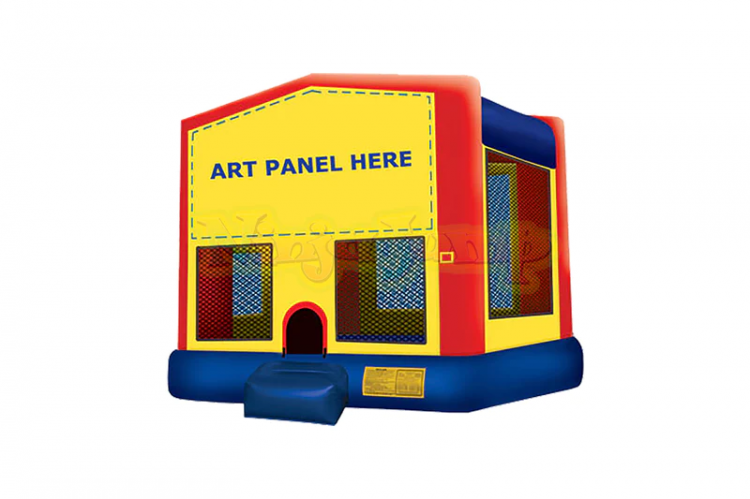 Module Bounce House Large

https://kidtastixparties.com/rentals/bounce-houses/module-bounce-house-large/ 1

from $220.00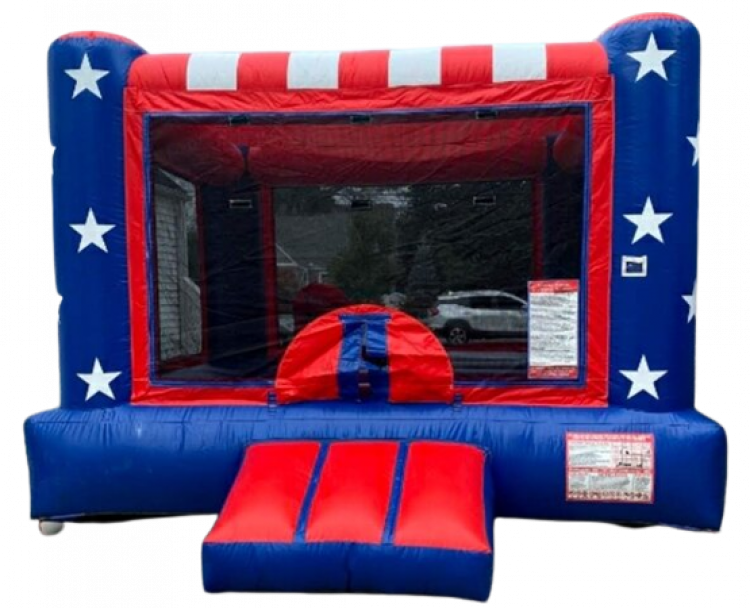 Stars & Stripes Bounce house

https://kidtastixparties.com/rentals/bounce-houses/star-stripes-bounce-house/ 1

from $185.00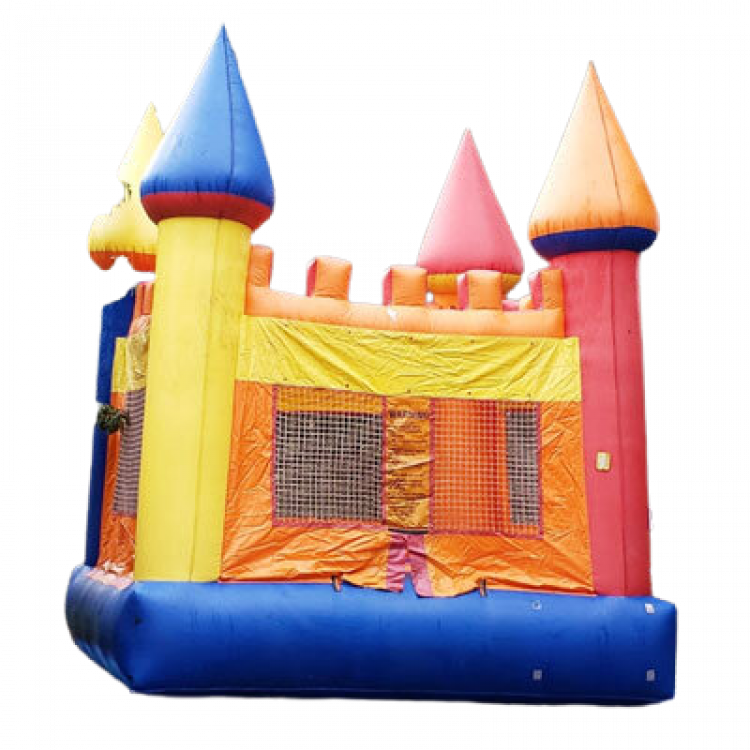 Knight's Castle

https://kidtastixparties.com/rentals/bounce-houses/knights-castle/ 1

from $175.00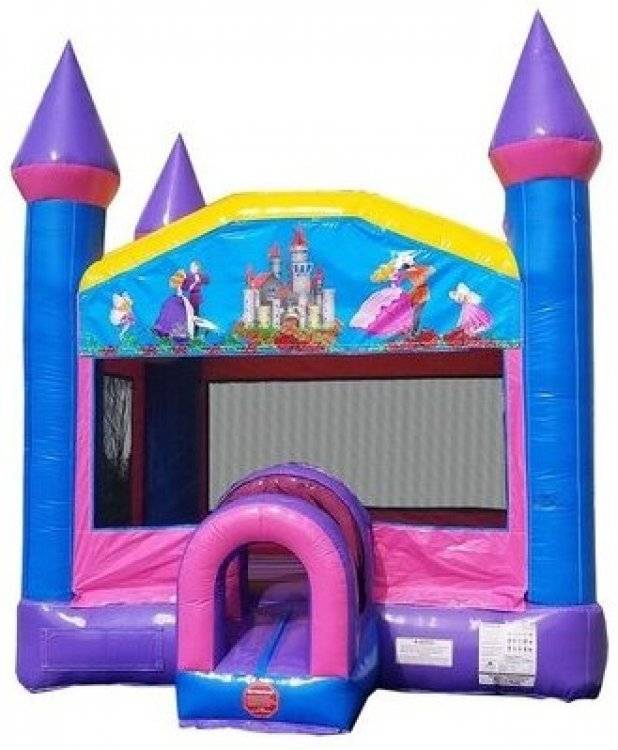 Princess Dream Castle

https://kidtastixparties.com/rentals/bounce-houses/princess-dream-castle/ 1

from $220.00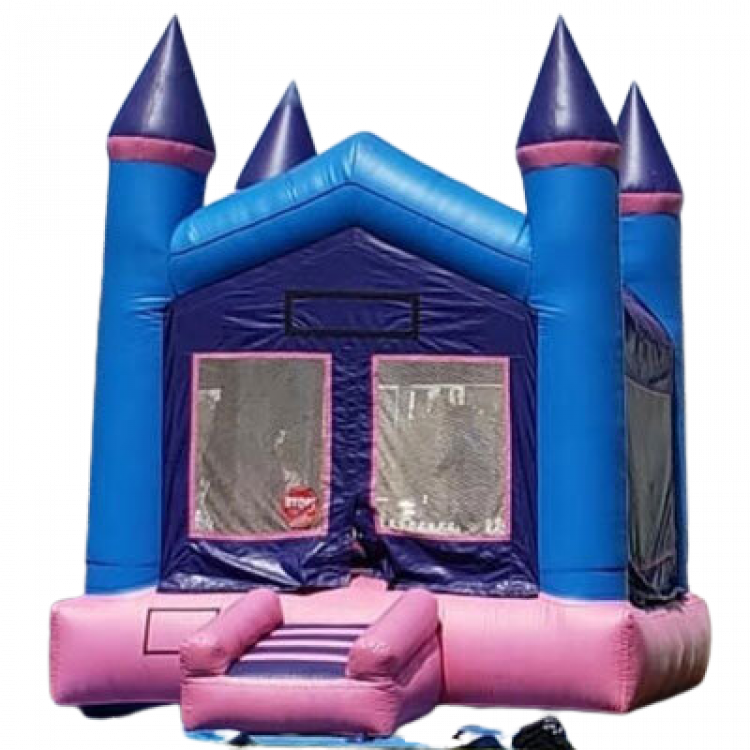 Princess Palace Bounce House

https://kidtastixparties.com/rentals/bounce-houses/princess-palace-bounce-house/ 1

from $209.00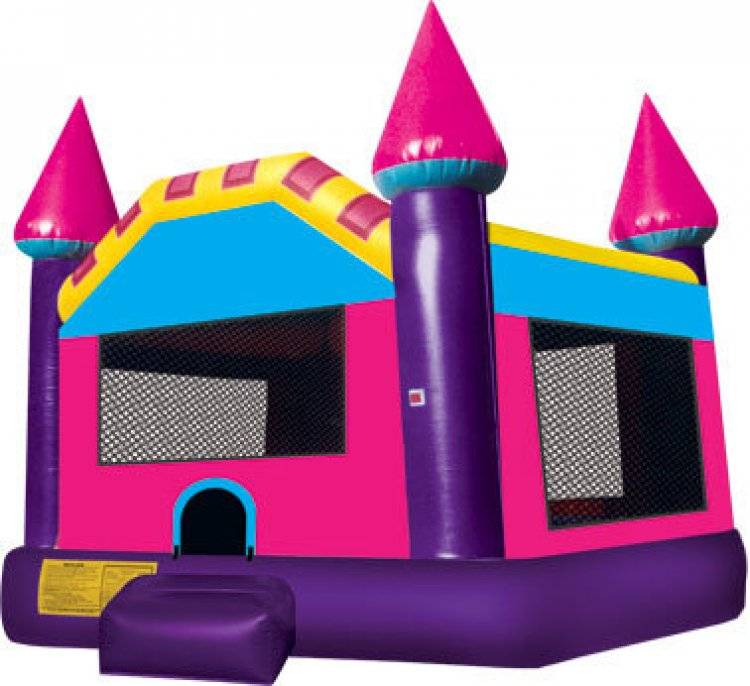 Princess Pink & Purple Castle

https://kidtastixparties.com/rentals/bounce-houses/princess-pink-purple-castle/ 1

from $220.00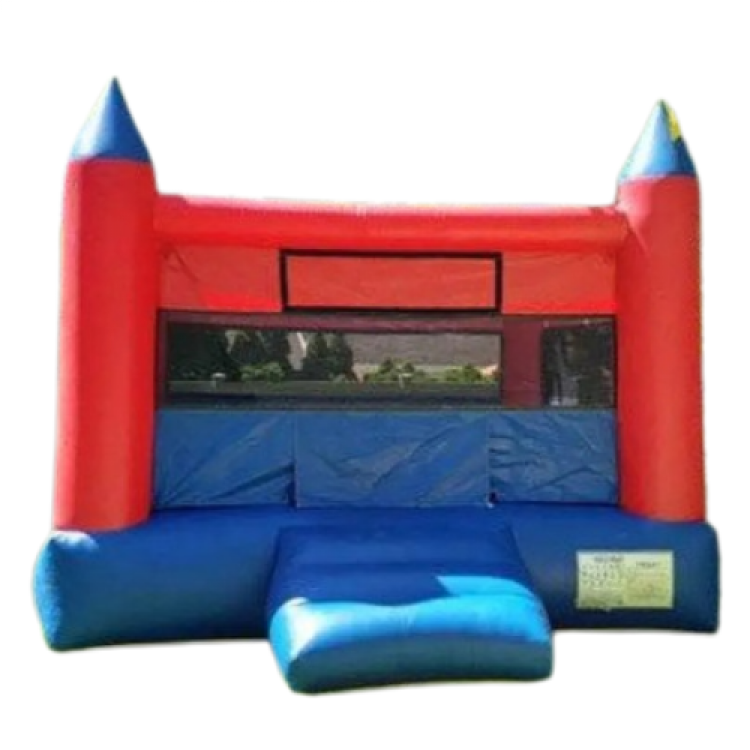 Red & Blue Super Bounce House

https://kidtastixparties.com/rentals/bounce-houses/red-blue-super-bounce-house/ 1

from $209.00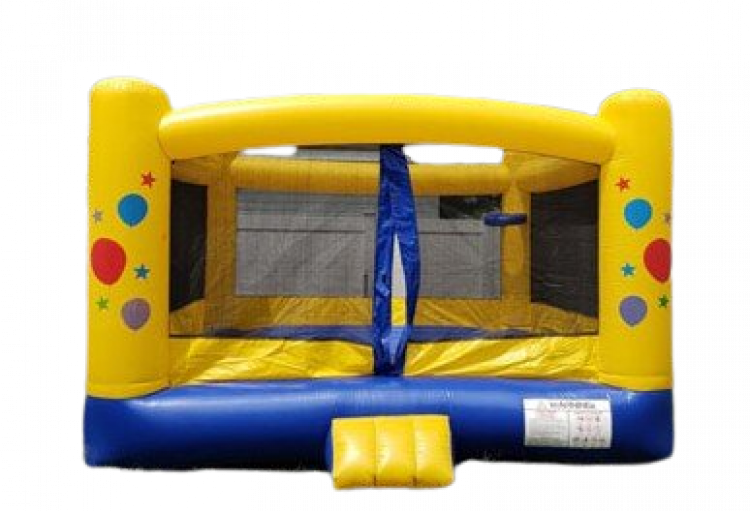 Yellow Party Bounce- Toddlers Only

https://kidtastixparties.com/rentals/bounce-houses/yellow-party-bounce-house/ 1

from $125.00