Inflatable bounce houses are a great way to burn off some energy. We also have combo bouncers with something like a basketball hoop or slide that is built in with a bounce area! We are a specialist in bounce house rental and are happy to accommodate your event needs.
Professional delivery to
Lynbrook NY
and surrounding areas. Please submit a quote or contact us to be sure we service your area.
Bounce houses have become an increasingly popular choice for entertainment for kids all over the world. Bounce houses are fun and bright and can be an excellent entertainment choice for corporate events as well as birthday celebrations. It's not very often that kids can have lots of fun and spend lots of energy, as parents watch and can relax and enjoy the day conversing with the other adults, but our inflatable bounce houses are an ideal solution to the gruelling parenting.
Inflatable bounce houses can hold up to 4-8 children at a time. Children should remove their shoes before entering. The bounce house should not be filled with water unless it is specifically stipulated. We also ask that you do not allow items that can harm the inflatable, such as sharp objects soap, abrasives, or any silly string.
It will be a wonderful experience for your kids and they will remember the day. To help you access the facility and exit, most bounce houses include an exit ramp that is safe. One safety features often included is a safety net to the wall as well as an enclosed entrance area.
You can be sure that children and parents will be entertained by your celebration.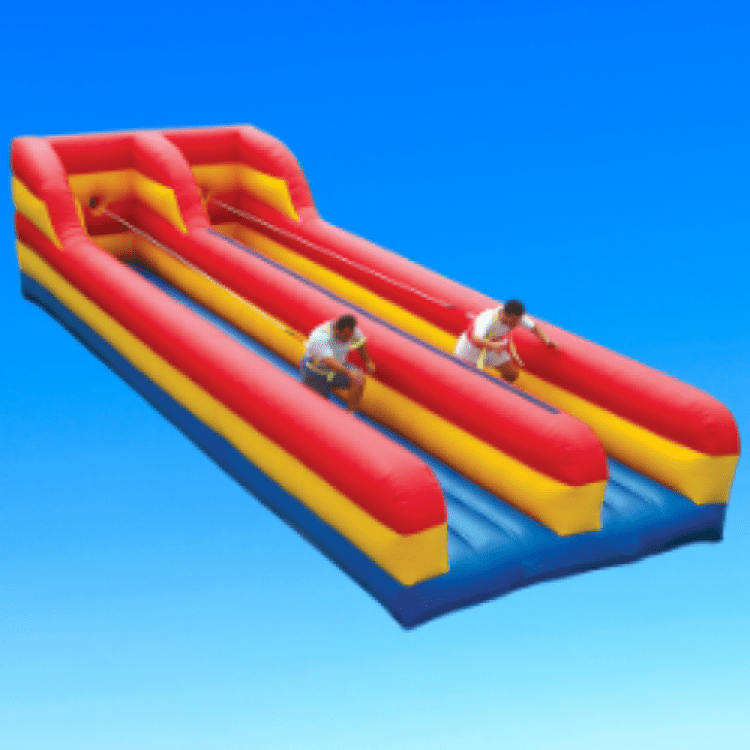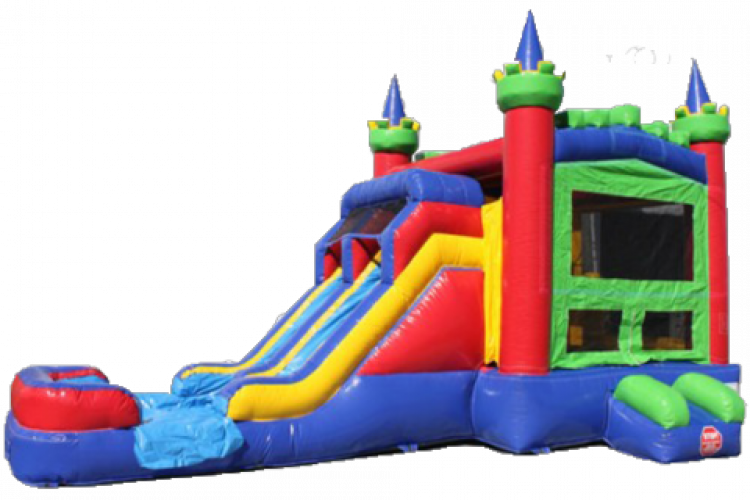 Castle Combo W/Dual Lane slide
from $325.00
Knight's Castle
from $169.00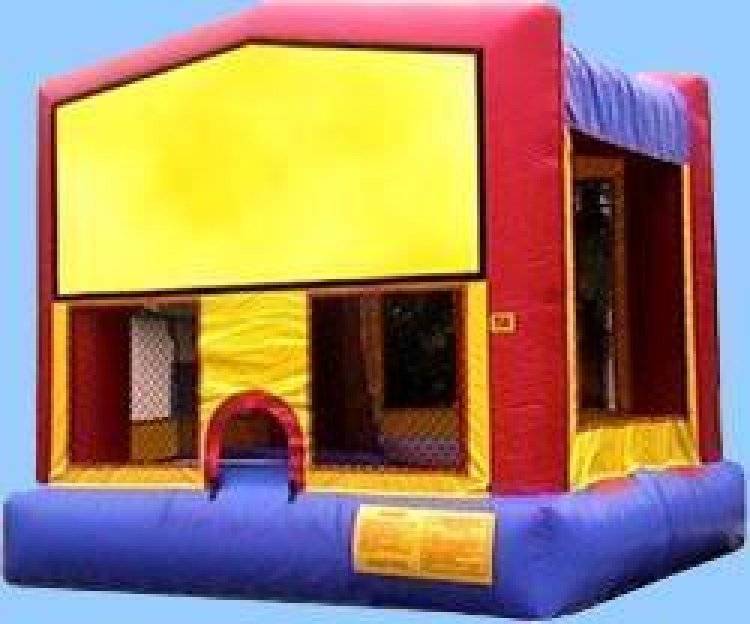 Module Bounce House Large
from $200.00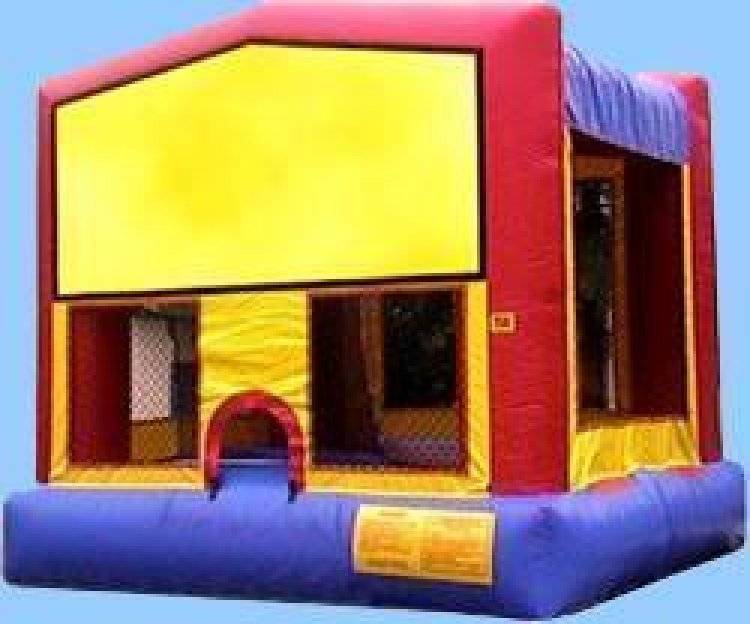 Module Bounce House Medium
from $175.00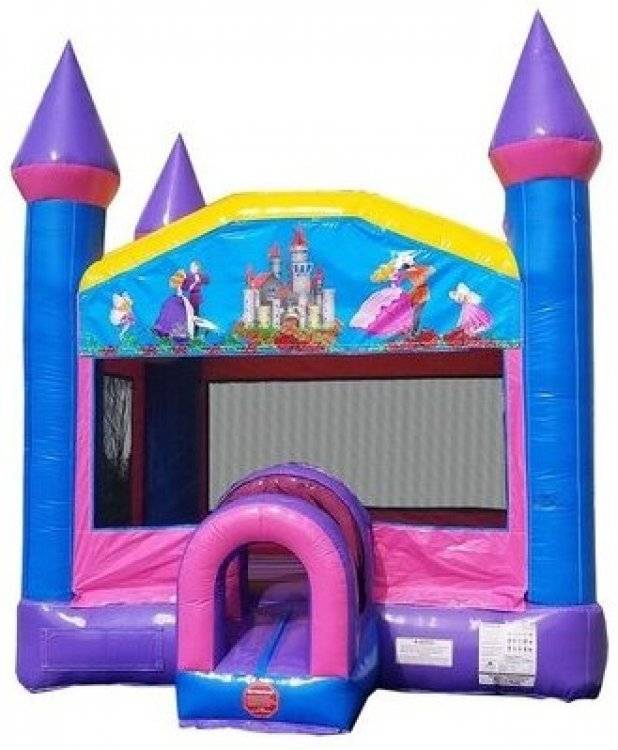 Princess Dream Castle
from $200.00
Princess Palace Bounce House
from $200.00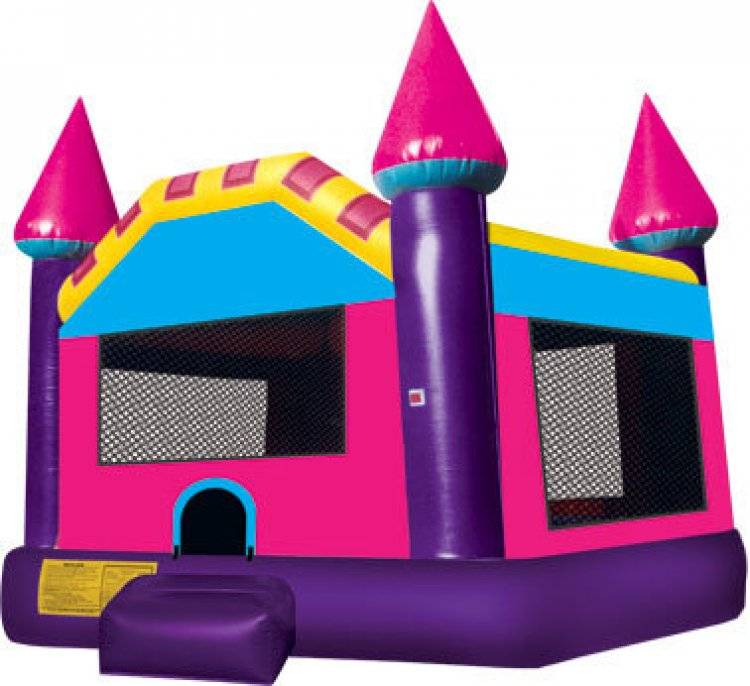 Princess Pink & Purple Castle
from $200.00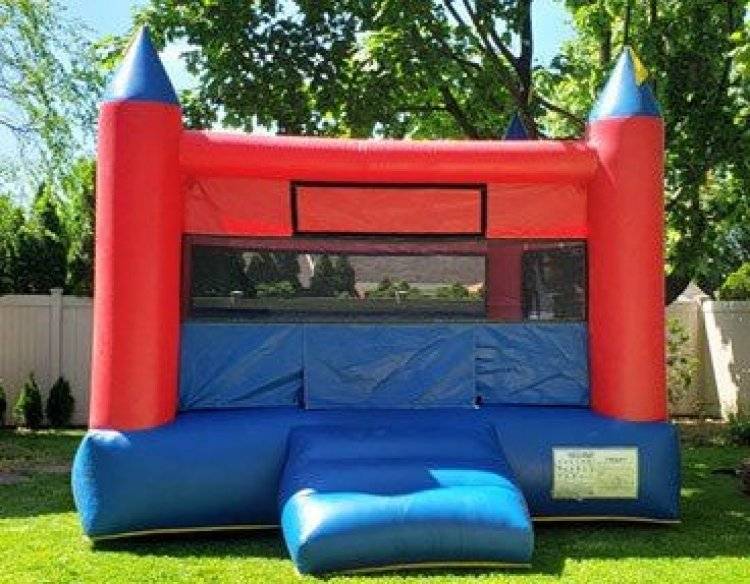 Red & Blue Super Bounce House
from $200.00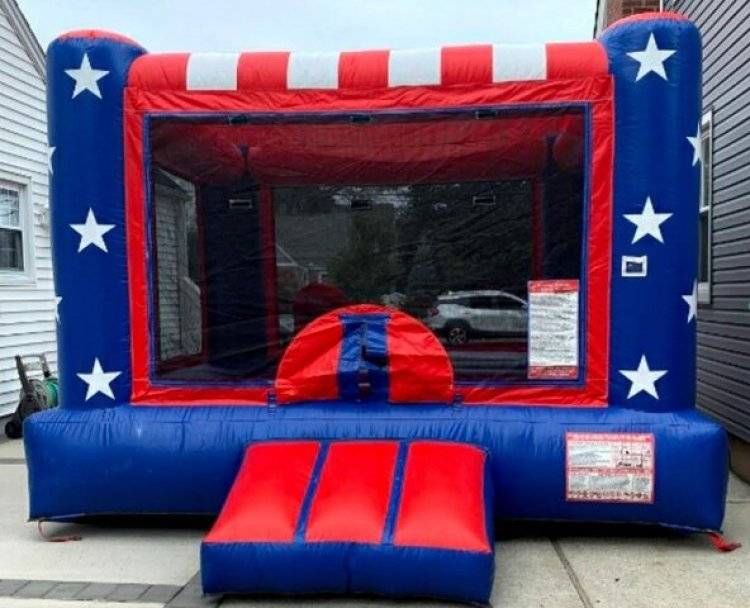 Star & Stripes Bounce house
from $175.00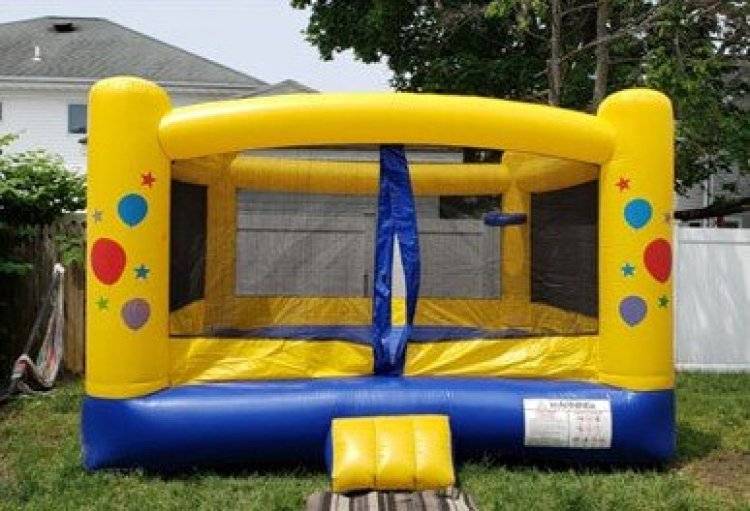 Yellow Party Bounce House
from $125.00