A Photo Booth Rental is the perfect addition to any event, whether it's a wedding, corporate event, or party. Our Photo Booth Rental service provides guests with a fun and interactive way to capture memories and create lasting keepsakes. Our high-quality Photo Booth Rental includes a wide range of props and backdrops to help create the perfect photo. With easy-to-use equipment and professional attendants, your guests are guaranteed to have a great time. Contact us today for a quote and let us help you make your next event unforgettable with our Photo Booth Rental service.
Kidtastix Party Rentals is a Long Island based business that provides top-of-the-line photo booth rental services to events throughout New York City and beyond. Our team is dedicated to making your event unforgettable by offering a variety of interactive options, including our new craze 360 video booth rental.
Our photo booth rental service is perfect for weddings, corporate events, and parties of all kinds. With an extensive selection of backdrops, props, and personalized photo strips, our photo booth rental is a fun and engaging way to capture memories and provide your guests with unique keepsakes. Our professional attendants ensure that your guests have a blast and can guide them through the process with ease.
The 360 video booth rental is a new trend that has taken the event world by storm. This booth captures your guests in 360 degrees, providing an immersive and dynamic experience that is sure to wow your guests. With the latest technology, we offer a fully customized experience with logos, filters, and special effects. The 360 video booth rental is perfect for weddings, trade shows, and corporate events and will provide your guests with a truly unique and unforgettable experience.
At Kidtastix Party Rentals, we pride ourselves on providing the highest quality photo booth rental services in New York City and Long Island. With our exceptional customer service, professional equipment, and customizable options, we are confident that we can help make your event a success. Contact us today for a quote and let us bring the fun and excitement to your next event with our photo booth rental and 360 video booth rental services.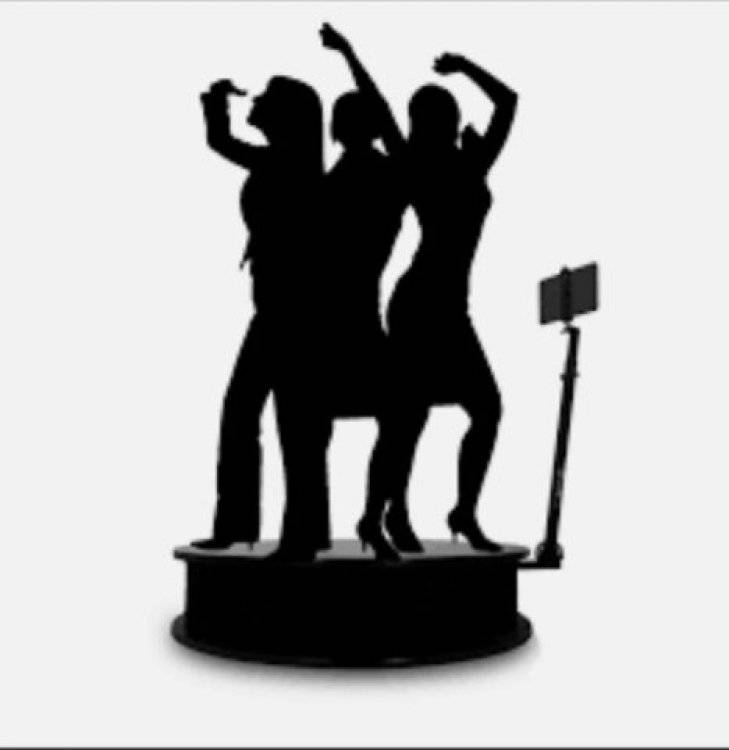 360 Photo Booth
from $450.00
Cold Spark Fountain
from $199.00